Bryce Parker Company offers drywall, plaster, & stucco repair service to the entire Southern California area.
We specialize in the repair of accidental damages, water leak & fire damage, & remodels for the commercial industry.
Contact us 24 hours a day at (626) 442-1716 or click the button below to speak to someone now!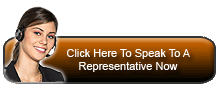 Copyright 2009 Bryce Parker Company
1511 W. 2nd St.
Pomona, CA 91766
California Contractors License Number: B1-750084