Emergency 24 Hour Service for Service Stations!
Bryce Parker Company understands how important it is to service your plumbing and drainage needs in a timely, courteous, and professional manner - whenever you need us!
You can be sure that you are reaching a plumbing contractor that has the experience and expertise required to provide you with a comprehensive analysis of your plumbing situation.
In addition to plumbing, our skilled journeymen can handle various incidental trades such as concrete repair, floor tile installation and repair, drywall repair, FRP paneling installation and repair, ceiling tile repair, stucco wall repair, roofing repair, and electrical repair. We offer these additional in-house services to provide our customers with a more complete experience. Not having to sub-out or directly hire other contractors for every plumbing project allows our customers to save time and money.
Overall, our mission is to ensure that our ability to properly analyze a situation and treat it with the most up-to-date technology, equipment, and products available in the industry. We want to exceed your expectations AND keep your operation running smoothly!

Contact us 24 hours a day at (626) 442-1716 or click the button below to speak to someone now!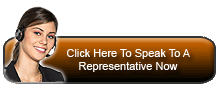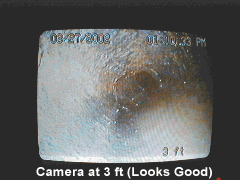 Plumbing Services Include:
Service Pipes


Sinks / Drains / Faucets


Septic & Sewer Lines


Copper, ABS, & PVC Line Replacement & Repair


Vent Lines


Toilets & Plumbing Fixtures


HydroScrub / Jetter Services


Floor Drains & P-Traps


Video Inspection
(with video tape backup)


Remodels & Relocation


Leak Detection


Line Location